No Comments
Rumour Round Up: Final Fantasy Versus XIII & Project OGRE
On

July 22, 2012

http://twitter.com/AranSuddi
Two major projects made up the bulk of the rumours surrounding the games industry, which if proved to be true would have sent shockwaves through the games industry. So let's see what truth there were to these rumours.
Final Fantasy Versus XIII Canceled
Final Fantasy Versus XIII was announced over 6 years ago. Since then news about the title has been scarce. However, over this week Kotaku reported that the title had been canceled. Kotaku only cited 'sources' which doesn't add much credit to the rumours.
An update to the rumour comes via TheGamingVault's Erren Van Duine who says that Nomura and co are still working on FF Versus XIII. Apparently the title will appear at Tokyo Game Show later this year.
Project OGRE is Metal Gear Solid 5
This week a purported image from Comic Con revealed Project OGRE as Metal Gear Solid 5.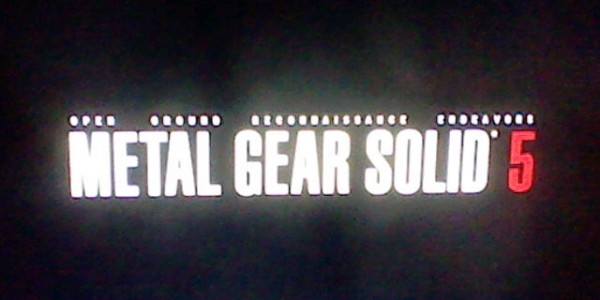 Apparently the OGRE in Project OGRE stood for Open Ground Reconnaissance Endeavor, which would support the fact that OGRE is going to have open world elements. However, Hideo Kojima himself said that these images were nothing more than fakes. Note, he didn't deny that OGRE isn't MGS5 just that these images are fake.
So, maybe we'll get some answers at Gamescom or Tokyo Game Show later this year.
To keep up to date with all the latest rumours follow Gaming Rumours on Twitter at @gamingrumours. While you're there give Hard Reset a follow too on @hrdrst.